In today's fast-paced, innovation-driven world, the role of businesses extends far beyond just profit-making. One of the...
Leveraging Technology: Innovations That Are Revolutionizing Small Businesses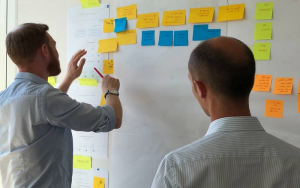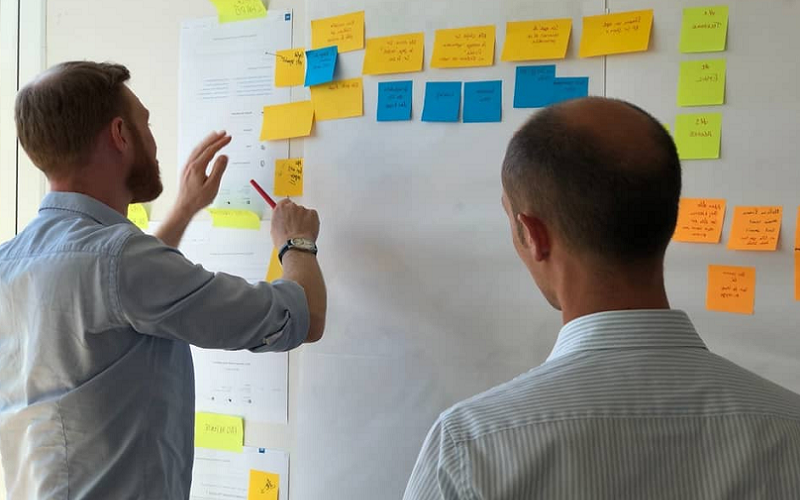 Welcome to the digital era, where technology continues to disrupt traditional ways of doing business, creating a...
In the fast-paced world of business, the only constant is change. Being reactive is no longer enough;...