Stepping into the world of entrepreneurship involves navigating through a maze of legalities, one of which is...
Taking the Plunge: A Step-by-Step Guide to Registering Your New Business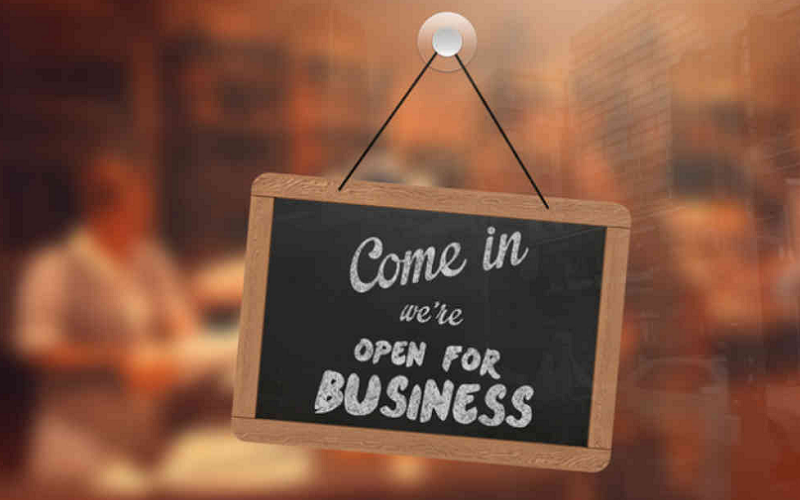 Embarking on the journey to business ownership can feel both exciting and overwhelming. The journey may be...
Choosing the perfect business name can feel like finding a needle in a haystack. A name that...