Covering Your Bases: The Essential Licenses and Permits for Your Startup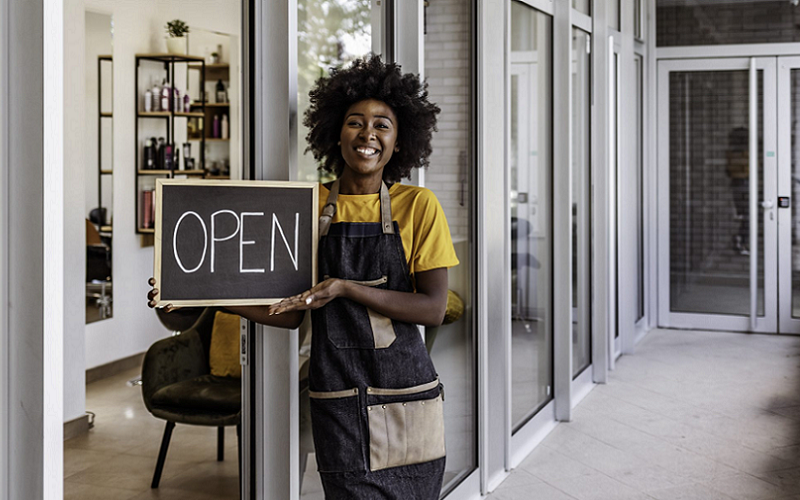 Starting a new business is an exciting endeavor, full of possibilities and the promise of growth. Yet, it also comes with an array of legal requirements and bureaucratic intricacies. One such critical aspect is obtaining the necessary licenses and permits to operate legally. Whether you're about to launch a home-based startup or a brick-and-mortar store, you'll need to understand and meet these licensing and permit requirements to ensure your business's legitimacy and continuity.
Understanding Business Licenses and Permits
Entering the world of business, it's crucial to understand the basics before getting into the details. Here, we start with an understanding of what business licenses and permits are, why startups need them, and what can happen if you operate without the necessary ones.
Definition of Business License and Permit
A business license is an official permit issued by a governmental agency that allows an individual or a company to operate a business in a specific jurisdiction. It acts as proof that your business complies with the laws and regulations in the area you operate in, whether local, state, or federal.
On the other hand, a business permit is usually associated with conducting certain types of activities or meeting specific criteria. For example, a health department permit certifies that your business adheres to health and safety regulations, essential if you're in the foodservice industry.
Reasons Why Startups Require Business Licenses and Permits
Startups require licenses and permits for several reasons. Firstly, they provide a legal foundation for operating a business, ensuring that you're compliant with the laws of your city, state, and country. They also provide a way for government agencies to track enterprises for tax purposes.
Beyond legality and taxes, licenses and permits also serve as a form of consumer protection. For instance, a licensed restaurant has to meet health and safety regulations, ensuring the public that it's safe to eat there.
Legal Implications of Operating Without Necessary Licenses and Permits
Operating a startup without the necessary licenses and permits can have serious legal consequences. These can range from monetary fines to forced closure of your business. In some extreme cases, business owners can even face criminal charges.
Lacking the appropriate licenses and permits can also undermine your business's reputation. Customers and partners often view compliance as a sign of a reliable and trustworthy operation, so operating without the necessary permissions can raise red flags and potentially harm your business relationships [1].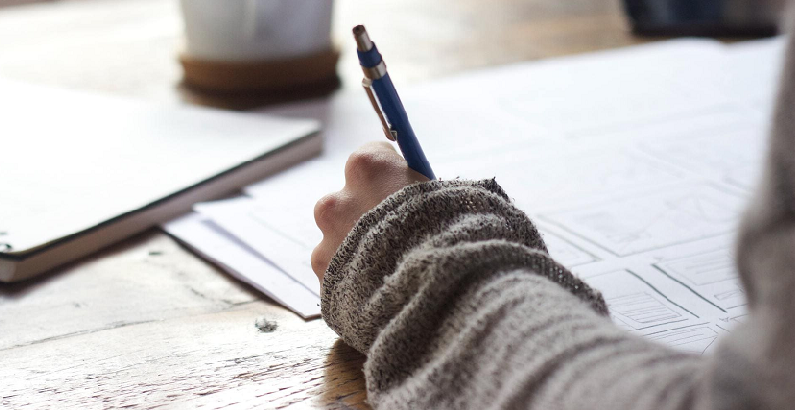 Essential Licenses for Business Startups
Every startup requires certain key licenses to operate. However, the specific requirements can vary based on factors such as your industry, location, and business structure.
General Business License
A General Business License is often the first step in legalizing your startup. Issued by the city or county where your business operates, this license grants you the authority to conduct general business activities in that locality. The requirements and costs can vary, so it's crucial to check with your local government office or website to get the specifics.
Professional and Trade Licenses
Certain professions and trades require additional licensing to operate. This section explores this category further.
Overview of Professional Licenses
Professional licenses apply to specific professions where a level of expertise or certification is required to provide a service. This might include fields like law, medicine, accounting, or real estate. These licenses serve as proof that the professionals in these industries meet the required standards of knowledge and competency.
Industries Requiring Professional Licenses
If your startup operates in a sector that offers professional services such as legal consultancy, healthcare, or accounting, you'll likely need a professional license. The requirements for these licenses can vary widely, so it's important to check with your industry's relevant state or national board or regulatory body for specifics [2].
Health Department Permits
If your startup deals with food service, personal care, or any business where public health could be a concern, a health department permit is usually required. This permit shows that your business complies with local health and safety regulations. Inspections are typically conducted to ensure compliance before the permit is issued and may continue periodically thereafter.
Sales Tax License
If your startup sells goods that are subject to sales tax, you'll need a sales tax license. This license allows you to collect sales tax from customers, which you're then responsible for forwarding to the relevant state department.
Home Occupation Permit for Home-Based Businesses
For startups operating out of a home office, a Home Occupation Permit may be necessary. This permit allows you to run a business from your home while ensuring that your business activities do not disrupt your neighborhood's residential character.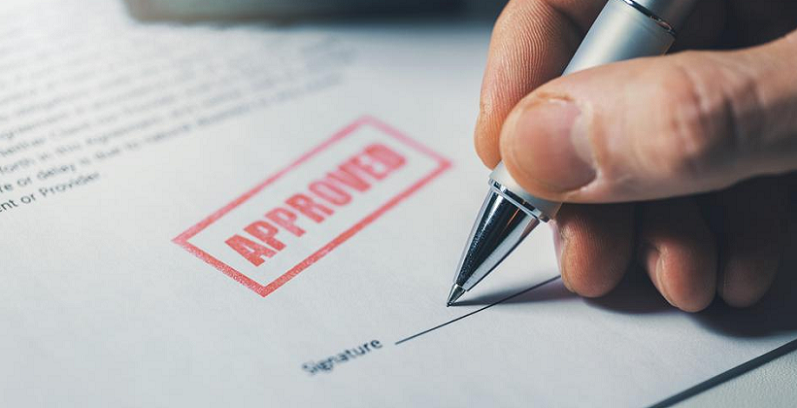 Specialized Permits and Licenses for Certain Industries
While the general licenses and permits discussed earlier are relevant to most startups, there are also specialized permits that apply only to certain industries. These licenses are crucial for maintaining safety and quality standards in sectors that have higher potential risks or stringent regulations [3].
Alcohol and Tobacco Sales Permit
If your startup intends to sell or manufacture alcohol or tobacco products, you will need a specific permit for that purpose. These permits ensure that your business adheres to the strict regulations that govern these industries, such as age restrictions for purchasers and health warning requirements. The application process can be complex and may require a substantial waiting period, so it's wise to plan accordingly.
Firearms Sales Permit
For startups in the business of selling firearms, a Federal Firearms License (FFL) is mandatory. This permit is issued by the Bureau of Alcohol, Tobacco, Firearms, and Explosives (ATF), and the application process includes extensive background checks and fingerprinting. It's a highly regulated industry, and the penalties for non-compliance can be severe.
Environmental Permits
Startups in industries such as manufacturing, waste disposal, or any sector that could impact the environment, may need one or more environmental permits. These can range from air and water pollution control permits to chemical storage permits. Adhering to these regulations not only ensures legal compliance but also demonstrates your business's commitment to sustainable practices.
Agriculture and Wildlife Permits
If your startup operates in agriculture or deals with wildlife in any way, you may need special permits. These could include permits for using certain types of pesticides, raising livestock, or dealing in wildlife products. Regulations are often strict in these sectors to protect public health, animal welfare, and biodiversity.
Transportation and Logistics Permits
Transportation and logistics companies may require special permits and licenses depending on the type of goods they transport and the regions they operate in. For example, transporting hazardous materials, operating heavy vehicles, or crossing state lines may all require specific permits.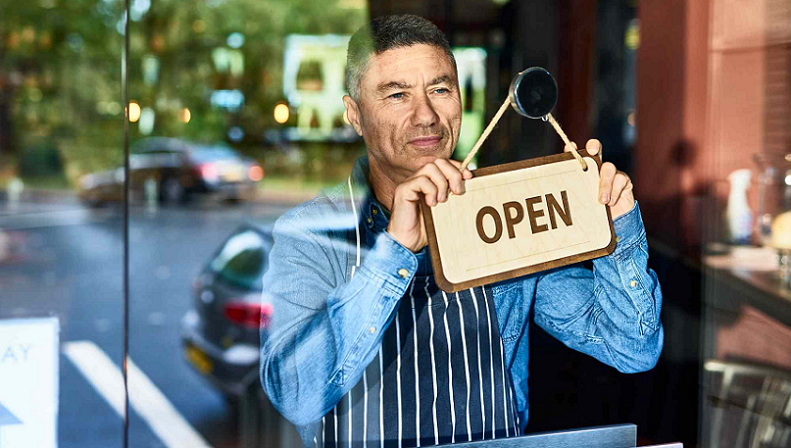 The Process of Acquiring Business Licenses and Permits
With an understanding of the different types of licenses and permits your startup might need, the next step is to understand the process of acquiring these. The process can vary depending on the type of license or permit and the jurisdiction your business falls under, but we'll provide a general guide on what to expect.
Identifying Required Licenses and Permits for Your Business
The first step is to identify what licenses and permits your startup needs. This involves researching the requirements specific to your industry and the jurisdiction in which you'll operate. Many city and county websites provide resources to help you understand local requirements, and the U.S. Small Business Administration (SBA) offers a guide for federal licenses and permits [4].
Application Process
Once you've identified the necessary licenses and permits, you can start the application process. We'll go over some general steps here.
Where and How to Apply
The process of applying for a business license or permit typically involves filling out an application form and submitting it to the appropriate authority. This could be a local government office for a general business license, a professional regulatory board for a professional license, or a federal agency for certain specialized permits. Many authorities now offer online applications, but some may still require you to apply in person [5].
Timeframe for Approval
The time it takes to get your license or permit can vary widely. Some permits, like a general business license, might be issued within a few days or weeks. Others, especially those that require inspections or background checks, can take several months. It's important to factor in this time when planning your business launch.
Cost Associated with Business Licenses and Permits
There's typically a cost associated with obtaining a license or permit. The amount can vary widely depending on the type of license or permit and the authority issuing it. In some cases, there may also be an annual fee to maintain the license or permit. Be sure to budget for these costs in your startup costs.
Renewing and Updating Licenses and Permits
Finally, remember that most licenses and permits aren't a one-time thing. Many need to be renewed annually or biannually. In addition, if your business undergoes significant changes, such as changing its location or expanding its services, you may need to update your licenses and permits or apply for new ones.
References

[1] Apply for licenses and permits
[2] Your Guide to Getting a Business License
[3] The 5 Licenses and Permits You Need for Your Home-Based Business
[4] Starting a Business? A Guide to Business Licenses and Permits
[5] What is a business license?